Global Business Transformation Professionals
Our company works differently than others.
We are not trying to sell you on using our business. If you are here, chances are you have already made your decision.
Instead, our company, GBTP, was created to help you understand how we work differently than others.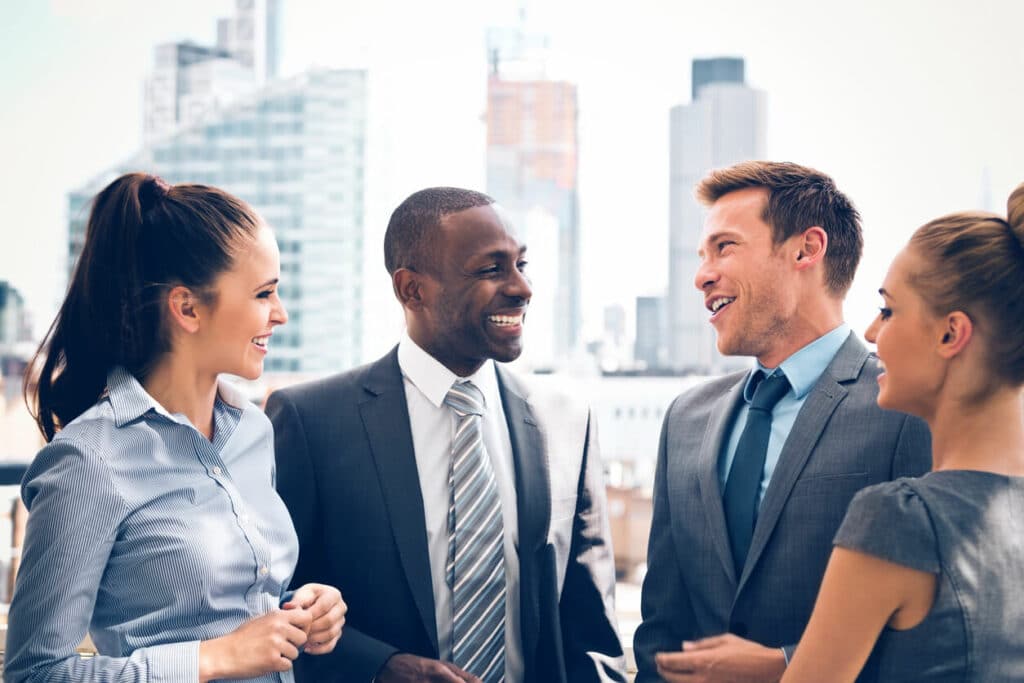 What we do is simple, but it is not necessarily easy.
We do not help you build visions and strategies. You have already done that. What we do is identify the problems that block you from your goals, and help you execute solutions—effectively, with results you can measure (and see).
Companies come to us because they have struggled with this internally. This is not uncommon.
Many organizations find that when they run into an obstacle that is hard to solve, they simply put more resources to the issue, but not new thinking. The result is often increased expense and growing frustration.
We discuss strategy throughout your organization. Our team of seasoned business professionals engage with people at all levels of your company, and have backgrounds working for or on behalf of some of the world's most recognizable brands. 
Our experienced people talk with your experienced people, many of whom have devoted their lives to your company. We proactively work on the problem not the symptom.
This is vital. In many cases, the information needed to solve problems already exists within your company. We give a voice to those within your organization who have ideas and solutions but do not have the access to fully execute. We collect the legacy, institutional knowledge throughout your organization to help management formulate actionable plans for change.
It is not just transformative for your company, it is transformative for your people.
We do not tell companies what they already know—we share with management what they need to know. Then we execute the solutions; we do not walk away and leave you to find the resources to make that happen. Your people stay focused on what they are good at. We work with in-house staff, as well as other third parties or partners. We would rather have all heads in the game to implement solutions.
The thinking to avoid future problems becomes ingrained in your organization. Things get done.
That is how we have built our business over the years, and why you do not need our sales pitch. Companies come to us because they need help, and they understand that we provide help effectively, discreetly, and with lasting results. They are ready.
That is how we do business, and when you understand that, we all work better together.
You have strategic, operational, and information technology initiatives, but need help with implementation. We find the way to make that happen.
We work with in-house staff and provide professional program and project oversight to manage risks and ensure on-time, on-budget delivery.
Merger Integration/Divestiture
We evaluate potential acquisition and divestiture activities, then create detailed project plans to ensure success. 
Business Re-Engineering and Transformation
We create effective roadmaps for business or IT process improvement in a manageable, timely, and progressive fashion.
ERP and CRM Implementation and Integration
We manage the implementation of a wide variety of ERP systems (like SAP) and CRM systems (like Salesforce) and bring the right resources to support your internal team while partnering with your other vendors.
Additional Partner Services: